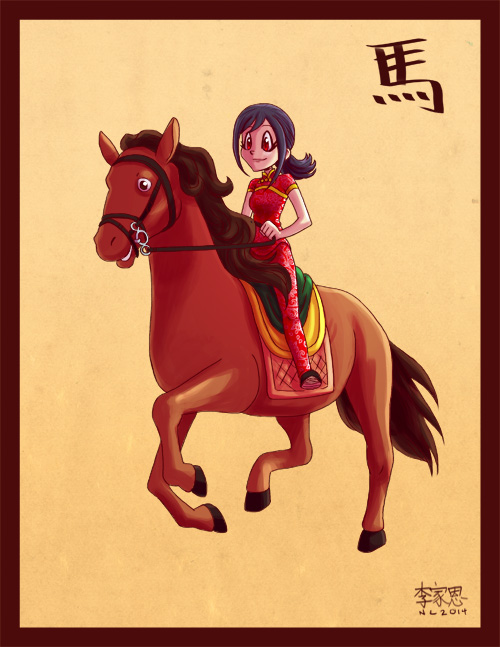 New year! New comics! This time I've dug deep into my archives and unearthed an old script for my first webcomic Annie the Hardcore Gamer! Hope y'all like it!
It's Inktober! Every day I'll be updating with a different inked drawing (hopefully). Not comics, but they're still cool updates!
Hey, you! What's up? I'm going to try and start doing comics again. How about that? Unfortunately, I don't know when that will actually start, but hopefully soon! Yeah!
Sorry for the lack of updates recently. I've been busy with work, so I haven't had much of a chance to do stuff. Hopefully things smooth out in the coming weeks.
Hey hey! What better way to commemorate Valentine's Day than with a post-apocalyptic story?
Some stuff goes here.